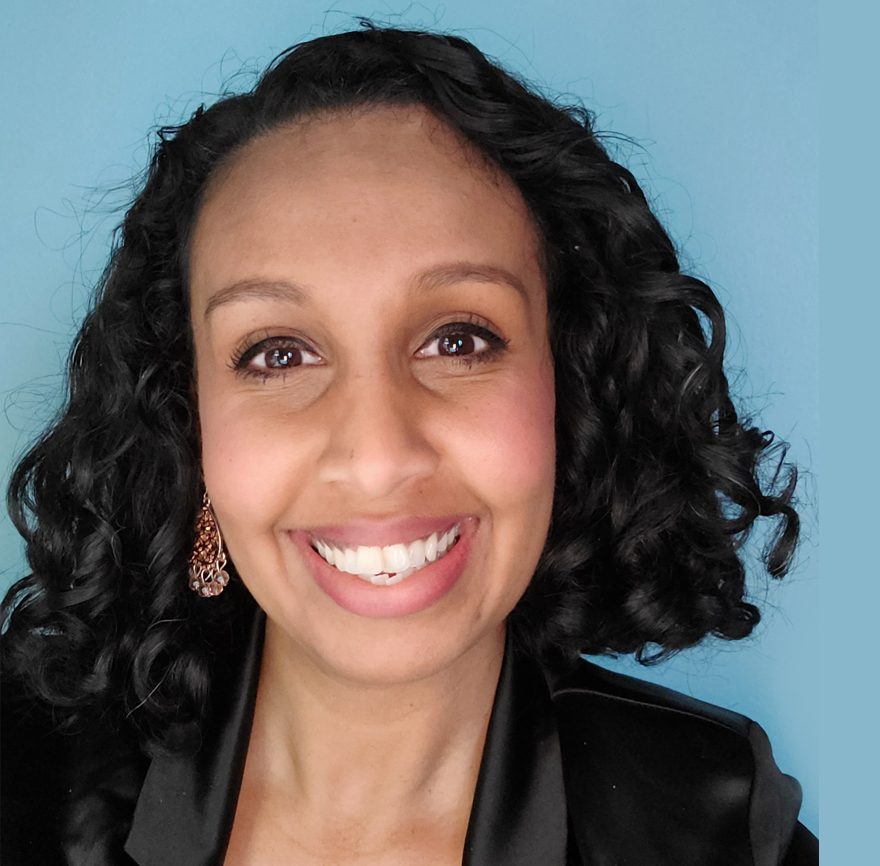 Sarah originally got this banana recipe from Allrecipes.com. It's simple and allows for additions and various toppings. She has done many different versions of this recipe, sometimes adding chocolate chips or walnuts!
Simple Banana Bread

Ingredients
2 cups all-purpose flour
1 teaspoon baking soda
¼ teaspoon salt
½ cup butter
¾ cup brown sugar
2 eggs, beaten
2 ⅓ cups mashed overripe bananas
DIRECTIONS
Preheat oven to 350 degrees F (175 degrees C). Lightly grease a 9×5 inch loaf pan.
In a large bowl, combine flour, baking soda, and salt.
In a separate bowl, cream together butter and brown sugar.
Mix in eggs and mashed bananas until well blended.
Stir banana mixture into flour mixture; stir just to moistened.
Pour batter into prepared loaf pan.
Bake for 60 to 65 minutes, until a toothpick inserted into center of the loaf comes out clean. Let bread cool in pan for 10 minutes, then turn out onto a wire rack.