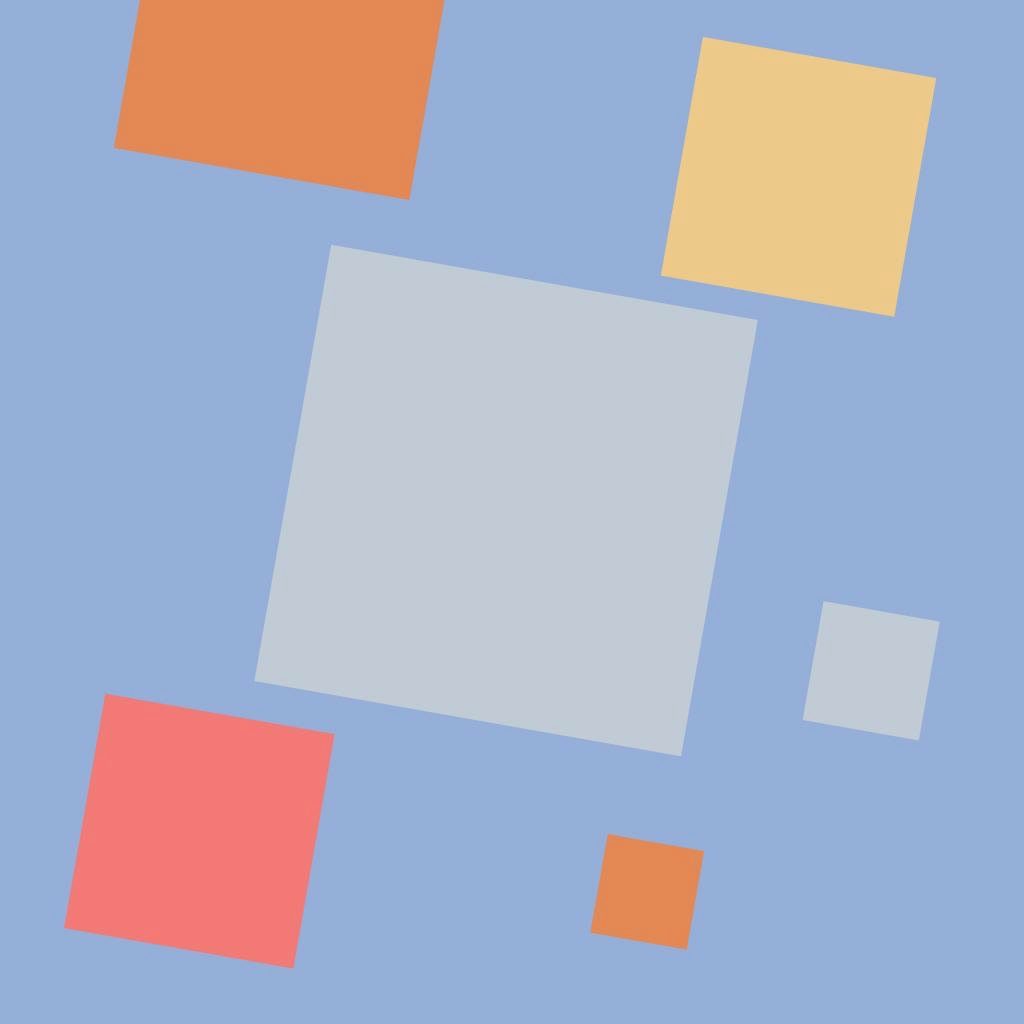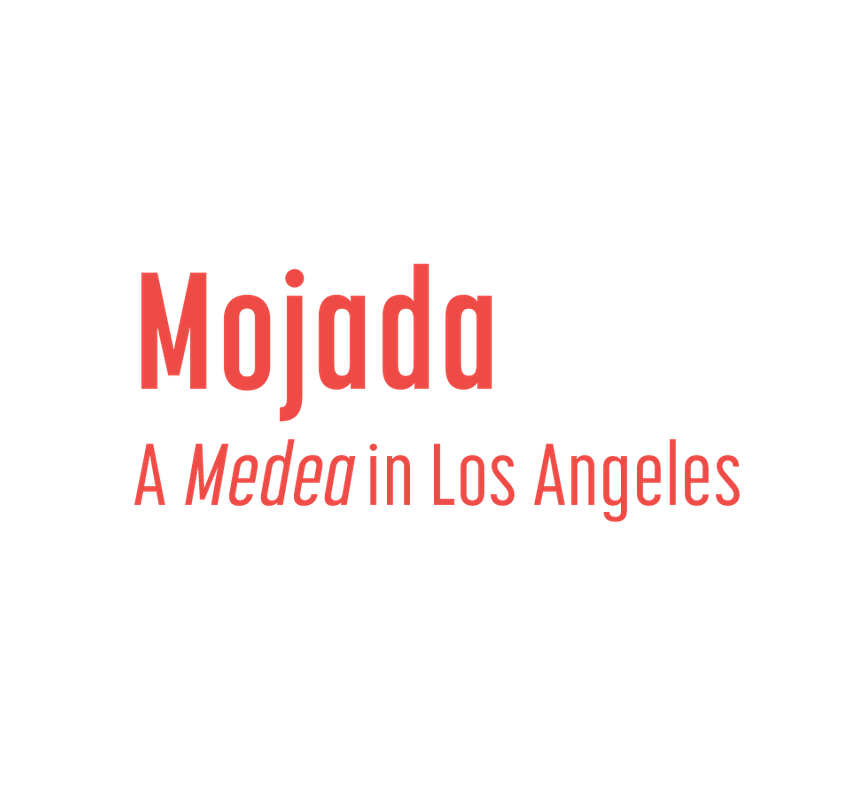 March 10 – April 1, 2023
By Luis Alfaro
Directed by Laurie Woolery
---
Medea, a Mexican seamstress of extraordinary skill, barely survived the perilous border crossing into the United States and lives uneasily in a borrowed Los Angeles house with her husband Hason and their young son Acan: the tension between their traditional values and assimilation is a matter of life and death. Blending wry humor, tragedy, and mysticism, Mojada unleashes the power of Euripides' ancient tale through an unforgettable story of an undocumented family caught in the grip of the American immigration system.
Special performances
Talk Back

Audio Description

Open Caption
Meet the Artists

Luis Alfaro
Playwright
Luis Alfaro
Luis Alfaro is a Chicano playwright born and raised in downtown Los Angeles. He is Associate Artistic Director of Center Theatre Group at the Music Center of Los Angeles County. He is also an Associate Professor at the University of Southern California. He has received fellowships from the John D. and Catherine T. MacArthur Foundation; United States Artists; Ford Foundation Art of Change; Joyce Foundation; Mellon Foundation and is the recipient of the PEN America/Laura Pels International Foundation Theater Award for a Master Dramatist. He was the inaugural Playwright-in-Residence for six seasons at the Oregon Shakespeare Festival (2013-2019); Playwright's Ensemble at Chicago's Victory Gardens Theatre (2013-2020); Inaugural Latinx Playwrights at the Los Angeles Theatre Center (2021); and Ojai Playwrights Conference member since 2002. His plays include Electricidad, Oedipus El Rey, and Mojada and have been seen at regional theatres throughout the United States and Europe. Luis spent two decades in the Los Angeles Poetry and Performance Art communities.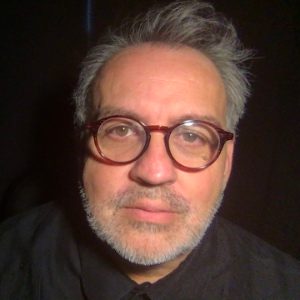 Laurie Woolery
Director
Laurie Woolery
Laurie Woolery is a director, playwright, community activist, and citizen artist, who has worked at theaters across the country including The Public Theater, Oregon Shakespeare Festival, New York City Center/Encores! Off Center, Trinity Repertory, Goodman Theatre, Kennedy Center, Cornerstone Theater Company, South Coast Repertory, and Yale Rep, where she has directed Manahatta, El Huracán, and Imogen Says Nothing. She is the Director of Public Works at The Public Theater, where her musical adaptation of As You Like It was named one of "The Best Theater of 2017" by The New York Times and is returning this summer to Free Shakespeare in the Park. Recently, Laurie directed the rolling world premiere of Eliana Pipes's Dream Hou$e at the Alliance Theatre, Long Wharf Theatre and Baltimore Center Stage. She produced the documentary Under the Greenwood Tree and curated the national public art project The Seed Project. Laurie has developed new work with diverse communities ranging from incarcerated women to residents of a Kansas town devastated by a tornado. She creates site-specific work that ranges from a working sawmill in Eureka to the banks of the Los Angeles River. Laurie is a founding member of The Sol Project, and a proud recipient of the Fuller Road Fellowship for Women Directors of Color, a 2020 United States Artist recipient and the 2021 Americans for the Arts Johnson Fellowship for Artists Transforming Communities. www.lauriewoolery.com