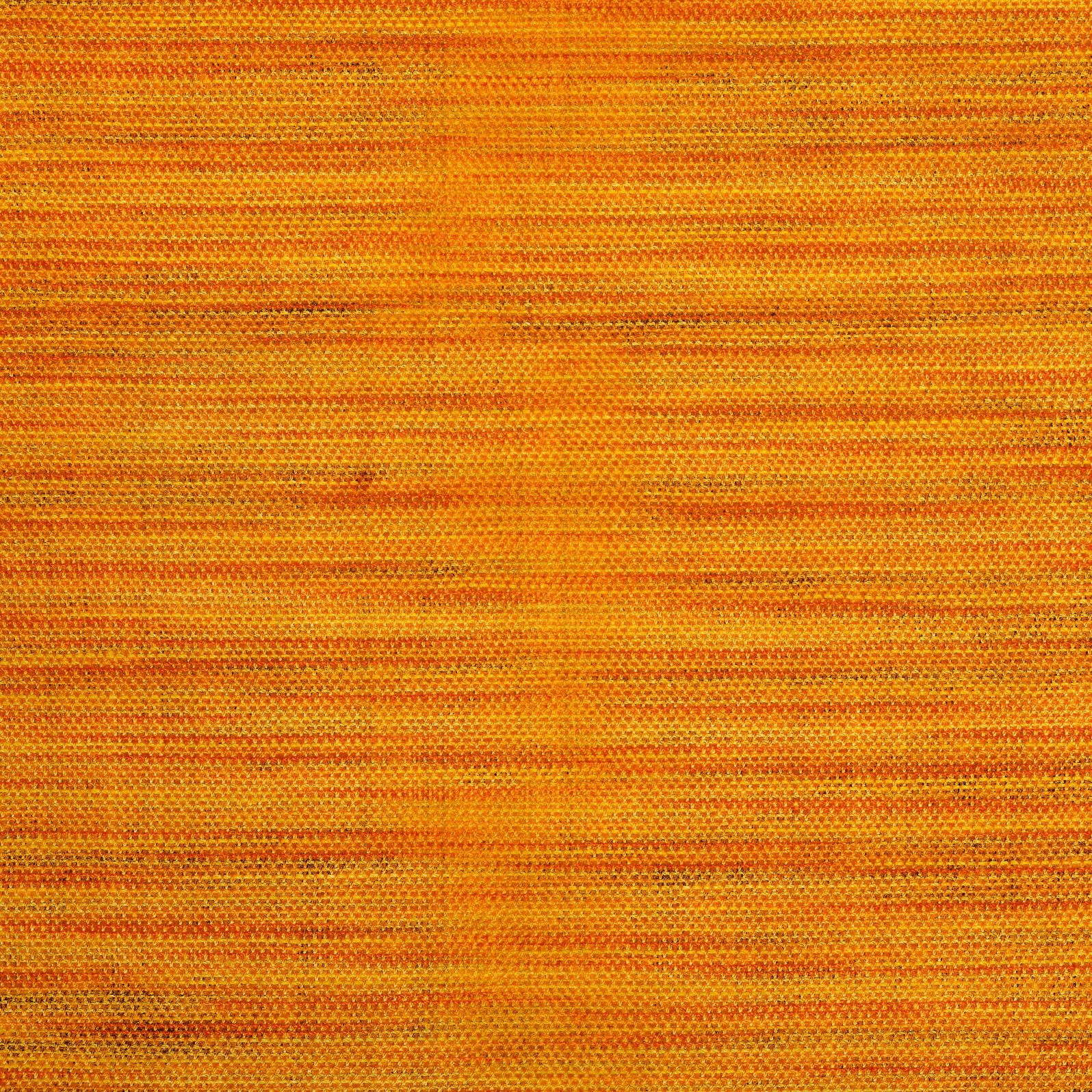 March 10 – April 1, 2023
By Luis Alfaro
Directed by Laurie Woolery
---
Medea, a Mexican seamstress of extraordinary skill, barely survived the perilous border crossing into the United States and lives uneasily in a borrowed Los Angeles house with her husband Hason and their young son Acan: the tension between their traditional values and assimilation is a matter of life and death. Blending wry humor, tragedy, and mysticism, Mojada unleashes the power of Euripides' ancient tale through an unforgettable story of an undocumented family caught in the grip of the American immigration system.
This production is supported in part by the National Endowment for the Arts.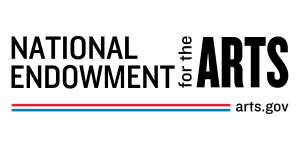 Mojada: A Medea in Los Angeles is Yale Rep's 2022-23 WILL POWER! production. Yale Rep's annual education initiative includes three morning matinee performances of Mojada for high school students from New Haven Public Schools, entirely free of charge. For more information on the program, please contact Senior Artistic Producer Amy Boratko at amy.boratko@yale.edu.
WILL POWER! is supported by Esme Usdan and the NewAlliance Foundation.
CONTENT GUIDANCE
This play includes themes related to the trauma of crossing the Mexico-United States border and the difficulties that migrants face to establish themselves and to assimilate in U.S. society.
The play contains descriptions of sexual assault; depictions of and descriptions of violence, both in the context of an intimate partner relationship and against a child; profanity and racial slurs in both English and Spanish; sexual situations; and sexual innuendo.


the ripple, the wave that carried me home
the ripple, the wave that carried me home is a poignant, transporting, and quietly subversive story of justice, legacy, and forgiveness.