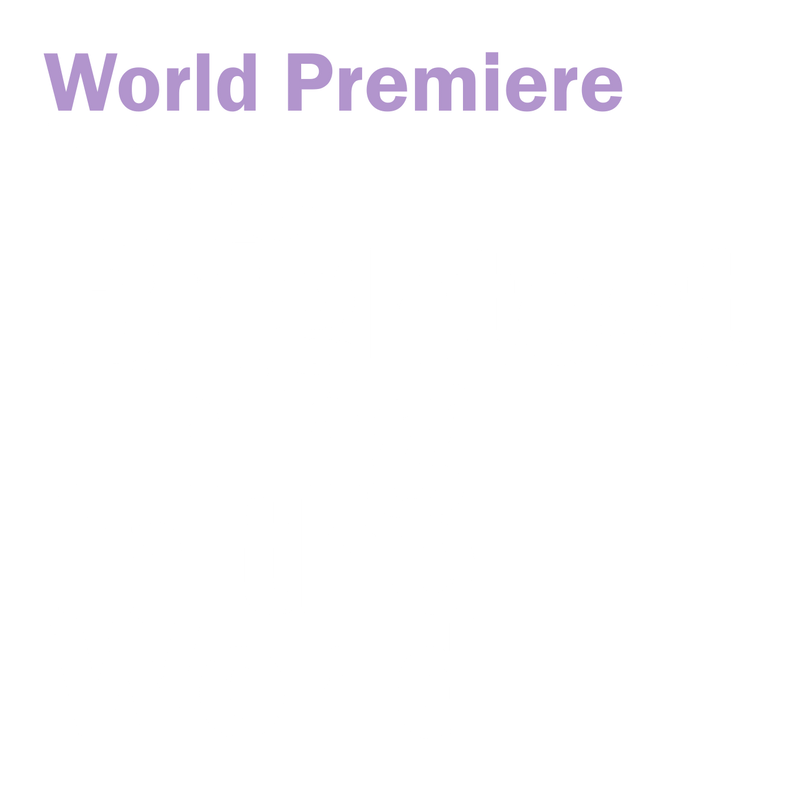 November 25 – December 17, 2022
By Leah Nanako Winkler
Directed by Margot Bordelon
Commissioned by Yale Repertory Theatre
---
It's classic rom-com. Beguiling Lane works in a bakery and in short order wins over cool customer Steph with her warmth, wit, and homemade desserts. Their blossoming relationship also opens the door to romance for Lane's older sister Della, who hasn't been on a date in years. But the skies dramatically darken as each woman must come to terms with her own limitations. The Brightest Thing in the World is a funny and compassionate new play about people we all know and people we all love.
CONTENT ADVISORY
The Brightest Thing in the World includes content related to and depictions of the disease of addiction and recovery.
The play contains profanity, sexual situations, and sexual innuendo.
Please contact the Box Office at 203-432-1234 if you have further questions about the themes or content of this production.