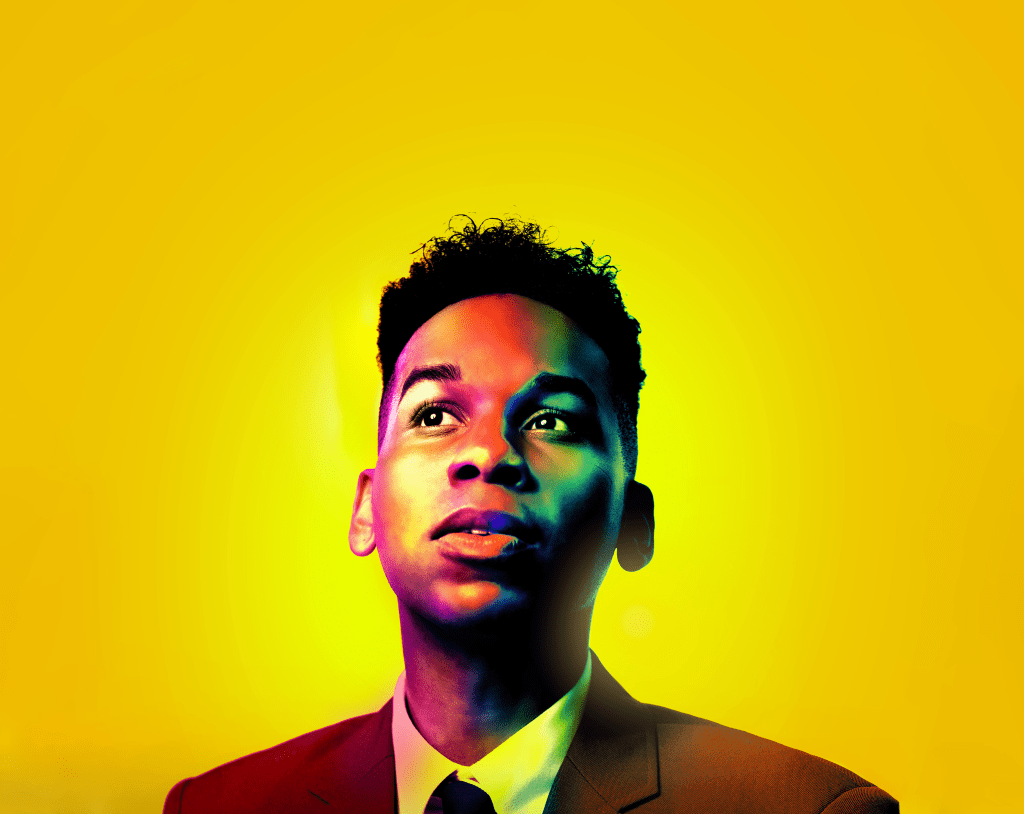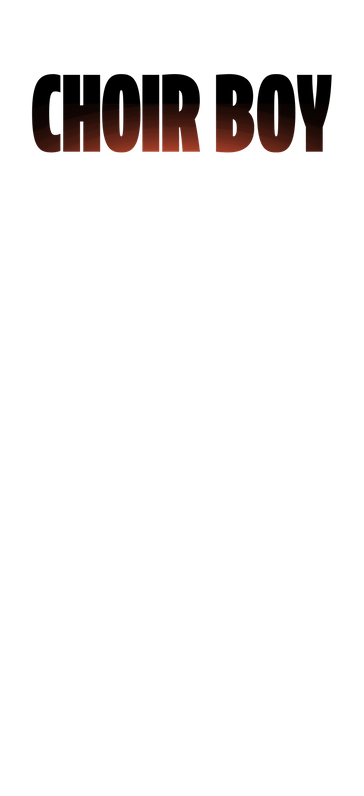 April 1 – April 23, 2022
By Tarell Alvin McCraney
Directed by Christopher D. Betts
---
For half a century, the Charles R. Drew Prep School for Boys has been dedicated to the education of strong, ethical Black men. One extraordinary student, a gifted singer, has been waiting to take his rightful place as the leader of the legendary school choir. But can he make his way through the hallowed halls of this institution and still sing in his own key? Brimming with soul-stirring a cappella singing, the joyously life-affirming play, Choir Boy, written by Yale Rep's Academy Award-winning Playwright in Residence Tarell Alvin McCraney, will be directed by David Geffen School of Drama M.F.A. candidate Christopher D. Betts.
Yale Rep's vaccination policy requires proof of a booster shot for all ticketholders who are eligible to receive it, in addition to the initial one- or two-shot vaccine regimen, as well as a photo ID. ASTM (available on site), 3-ply, N95, or KN95 masks must be worn at all times while inside the theater; cloth masks are acceptable only when double-masking in combination with one of these approved masks.
Meet the Artists
Creative Team

Tarell Alvin McCraney
Playwright
Tarell Alvin McCraney
Tarell Alvin McCraney is the Chair and Professor in the Practice of Playwriting at David Geffen School of Drama at Yale and is the Playwright in Residence at Yale Rep. He is also a member of Teo Castellanos/D-Projects Theater Company in Miami and a member of the Steppenwolf Theatre Ensemble. He co-wrote the 2016 film, Moonlight, based on his own work In Moonlight Black Boys Look Blue, for which he received an Academy Award for Best Adapted Screenplay. His other plays include Head of Passes, Wig Out!, and the The Brother/Sister Plays trilogy, which includes The Brothers Size, In the Red and Brown Water, and Marcus; or the Secret of Sweet. He is the creator of the OWN series, David Makes Man, and wrote the screenplay for High Flying Bird. His numerous awards include the Whiting Award, Steinberg Playwright Award, Doris Duke Artists Award, Windham-Campbell Prize, London Evening Standard Award for Most Promising Playwright, New York Times Outstanding Playwright Award, the Paula Vogel Award, and a 2013 MacArthur Fellowship.

Christopher D. Betts
Director
Christopher D. Betts
Upcoming: Dreamgirls (The Paramount Theatre) and Legally Blonde (NYU Tisch). Christopher recently directed In the Southern Breeze (Off-Broadway) and Dutch Kings (Off-Off Broadway). At Yale Cabaret, he directed Is God Is, We Are Proud to Present…, Fireflies, littleboy/littleman, School Girls; Or, The African Mean Girls Play; and How Black Girls Get Over Fuckbois, Vol. 1 and The Winter's Tale at David Geffen School of Drama. Christopher is also the creator, writer, director, and executive producer of MAJOR, a film executive-produced by Tarell Alvin McCraney. Other collaborations include Spring Awakening (NYU Tisch); Shakespeare's The Comedy of Errors (PopArt Johannesburg/Market Theatre Lab); The Cave: A Folk Opera (New York premiere); Carrie (2015 Broadway World Best Musical nomination); a series of new works with the OBIE Award-winning Fire This Time Festival; workshops of Goodnight Tyler (Kennedy Center/Alliance Theatre) and Refuge of the Damned (Long Wharf); and Barbecue (movement director, The Public Theater). Betts is a recipient of the Julie Taymor World Theater Fellowship, the Richie Jackson Artist Fellowship, and a two-time recipient of the SDCF Observership. He has been an artist in residence at Kampala International Theater Festival and PopArt Johannesburg and a teaching artist at The Market Theatre Lab. Betts is currently a professor in the Department of Undergraduate Drama at NYU Tisch School of the Arts, New Studio on Broadway and a support team member at artEquity. He received his B.F.A. with triple honors from NYU's Tisch School of the Arts (Bachelor's Representative) and is currently a fourth-year M.F.A. candidate at the Geffen School.

Proud sponsor of Yale Repertory Theatre