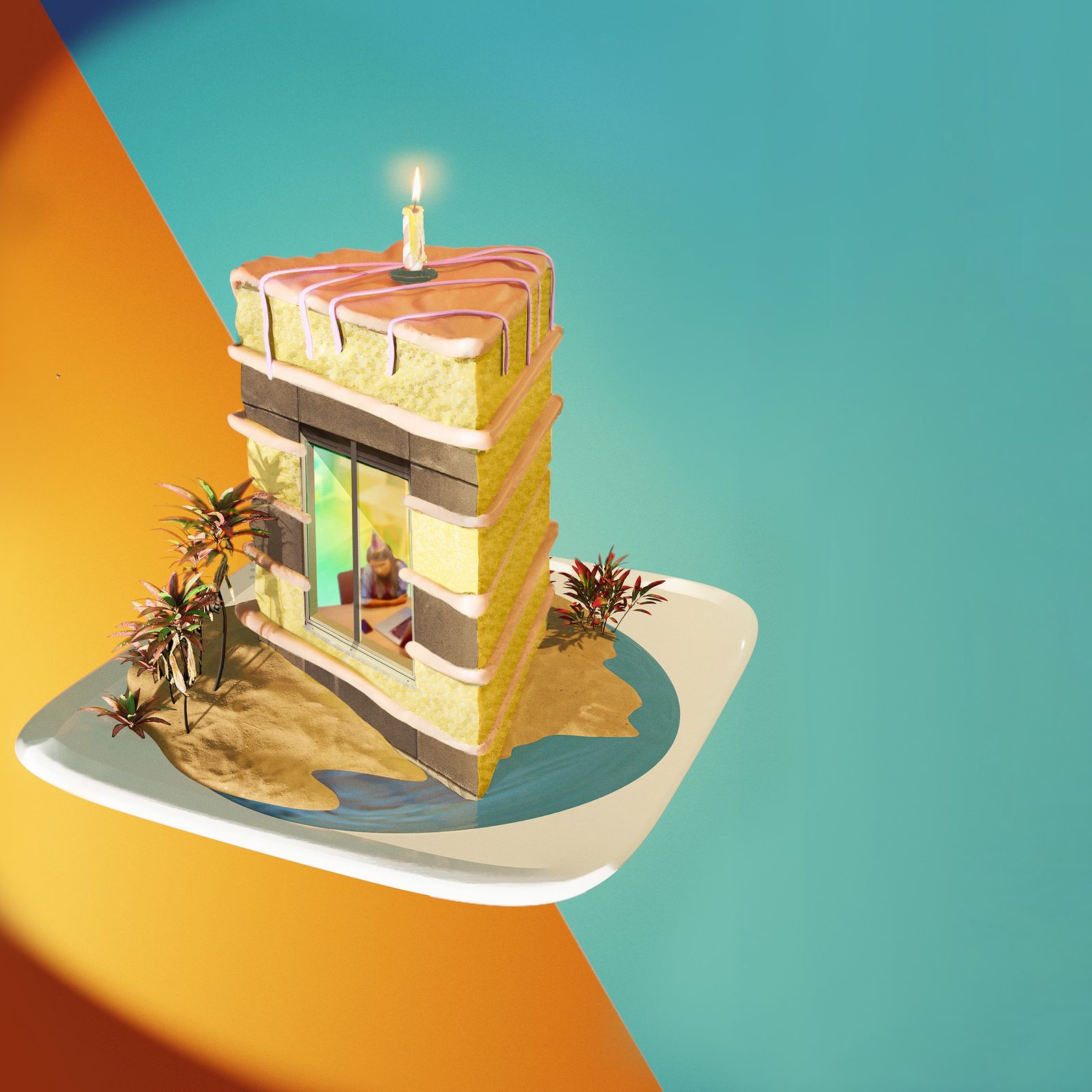 January 28 – February 19, 2022
By Susan Soon He Stanton
Directed by Mina Morita
---
Emily Chang's life is falling apart. A nasty breakup and a stalled writing career send her packing from Manhattan back to O'ahu. But her fantasy of a picture-perfect homecoming collides with reality as she begins to discover how little she really knows about those she loves most­­—and how difficult it is to let her true self be known to others. Susan Soon He Stanton's critically-acclaimed play, Today is My Birthday, is a wise and witty comedy about loneliness in the age of connectivity.
Meet the Artists
Creative Team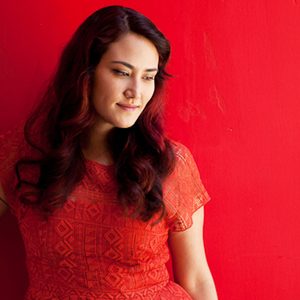 Susan Soon He Stanton
Playwright
Susan Soon He Stanton
Susan Soon He Stanton is a playwright, television writer, and screenwriter originally from 'Aiea, Hawai'i, and now living in New York and London. Susan is a producer/writer for HBO's Succession, for which she has received Writers Guild of America and Peabody Awards. Upcoming television work includes HBO/Sister Pictures' The Baby; Amazon's Modern Love; Amazon/Annapurna's Dead Ringers; Hulu/Element Pictures/BBC's Conversations with Friends, adapted from the novel by Sally Rooney; as well as several projects in development. She is a co-writer of the award-winning feature film, Brooklyn Love Stories. Her film Dress, directed by and starring Henry Ian Cusick, won the Audience Award at the Hawai'i International Film Festival. Her plays, which have been produced internationally and regionally across the United States, include we, the invisibles; Today is My Birthday; Both Your Houses; Takarazuka!!!; Cygnus; Solstice Party!; The Things Are Against Us; The Underneath; Navigator; and more. Susan is a graduate of NYU's Tisch Dramatic Writing Program and David Geffen School of Drama. She holds commissions for new work from Yale Repertory Theatre, American Conservatory Theater/Crowded Fire, South Coast Rep, Ensemble Studio Theatre, and others.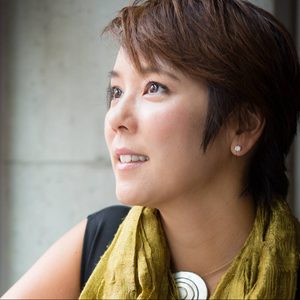 Mina Morita
Director
Mina Morita
Mina Morita is the Artistic Director of Crowded Fire Theater. She has worked at Berkeley Repertory Theatre, Magic Theatre, Center REPertory Company, American Conservatory Theater, Campo Santo, Shotgun Players, Playwrights Foundation, TheatreFirst, Ferocious Lotus, Bay Area Children's Theatre, Just Theater, and Crowded Fire with such creators as Anna Deavere Smith, Star Finch, J.C. Lee, Christopher Chen, Lauren Gunderson, Philip Kan Gotanda, Young Jean Lee, Idris Goodwin, Susan Soon He Stanton, Lloyd Suh, Dave Harris, Amelia Roper, Adam Chanzit, Sean San Jose, Min Kahng, and Dustin Chinn. Previously, she served as the Artistic Associate at Berkeley Repertory Theatre and its center for the creation and development of new work, The Ground Floor. In 2016, Theatre Bay Area (TBA) awarded her the 40@40 distinction for her impact on Bay Area Theater and also has honored her with the 2014 Outstanding Director of a Musical Award and 2017 nomination for Outstanding Direction of a Play. In 2015, Mina was honored to share her story on TEDx, and in 2016, she was chosen as one of the YBCA100, for "asking questions and making provocations that will shape the future of culture." Mina is a Beinecke Fellow at David Geffen School of Drama this spring.
Proud sponsor of Yale Repertory Theatre