About Us
Bookshelf: Cab 53 | The Prompter
Suggestions from Three of Yale Cabaret's 2019-20 Leadership Team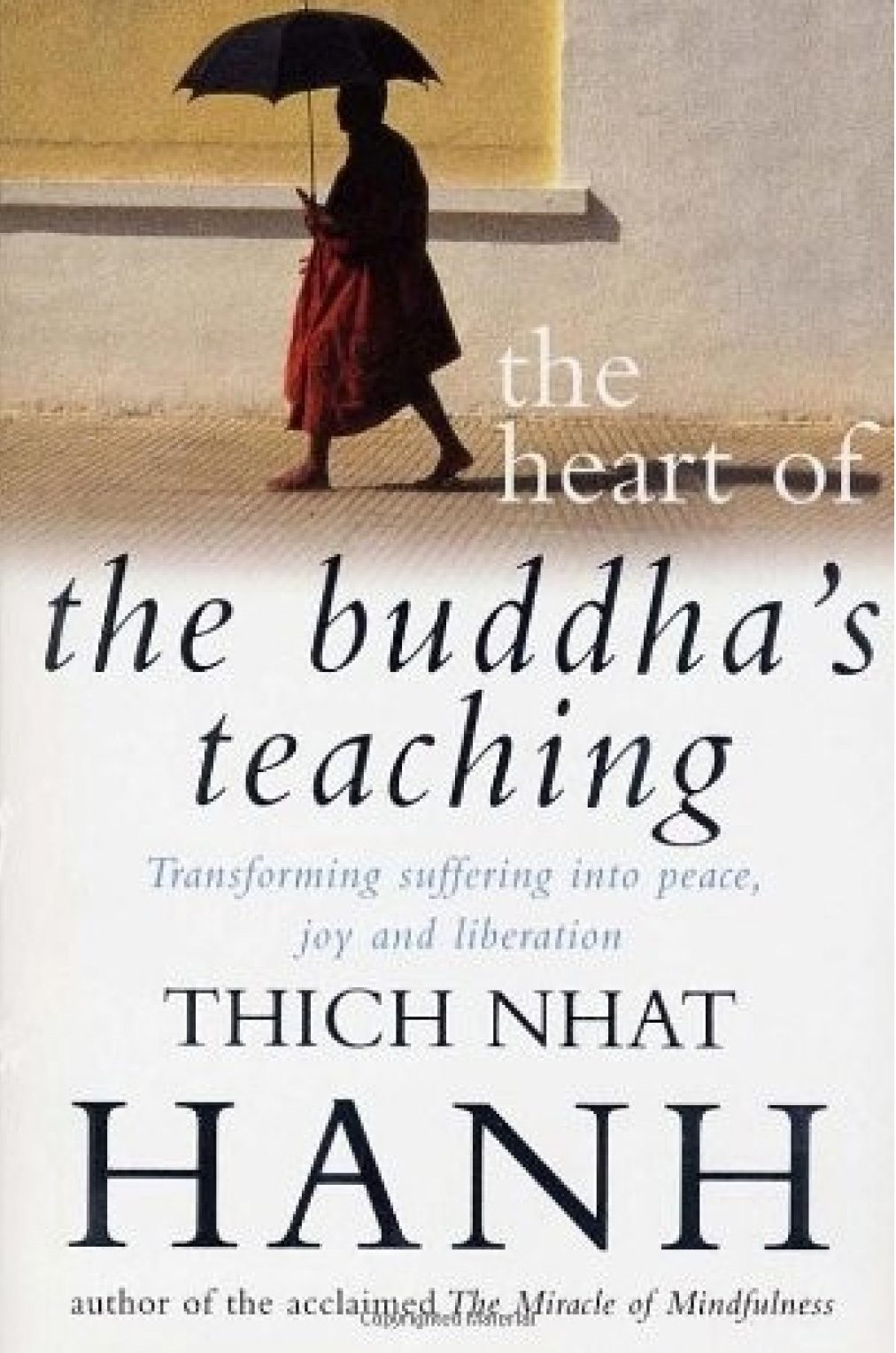 Zachry J. Bailey ('20)
The Heart of the Buddha's Teaching: Transforming Suffering into Peace, Joy, and Liberation
by Thich Nhat Hanh
In a world of manufactured cynicism and tribulation, it's often too easy to forgo joy and happiness; however, the reality is that joy is abundantly available in the present moment. You have to be willing to see it and welcome it. Now more than ever we have an opportunity to reflect on who we are in this world, how we occupy space and how resilient we want to be. Hanh doesn't encourage people to become Buddhists or adopt a new religion, but instead shares how he learned to transform suffering into joy through mindfulness.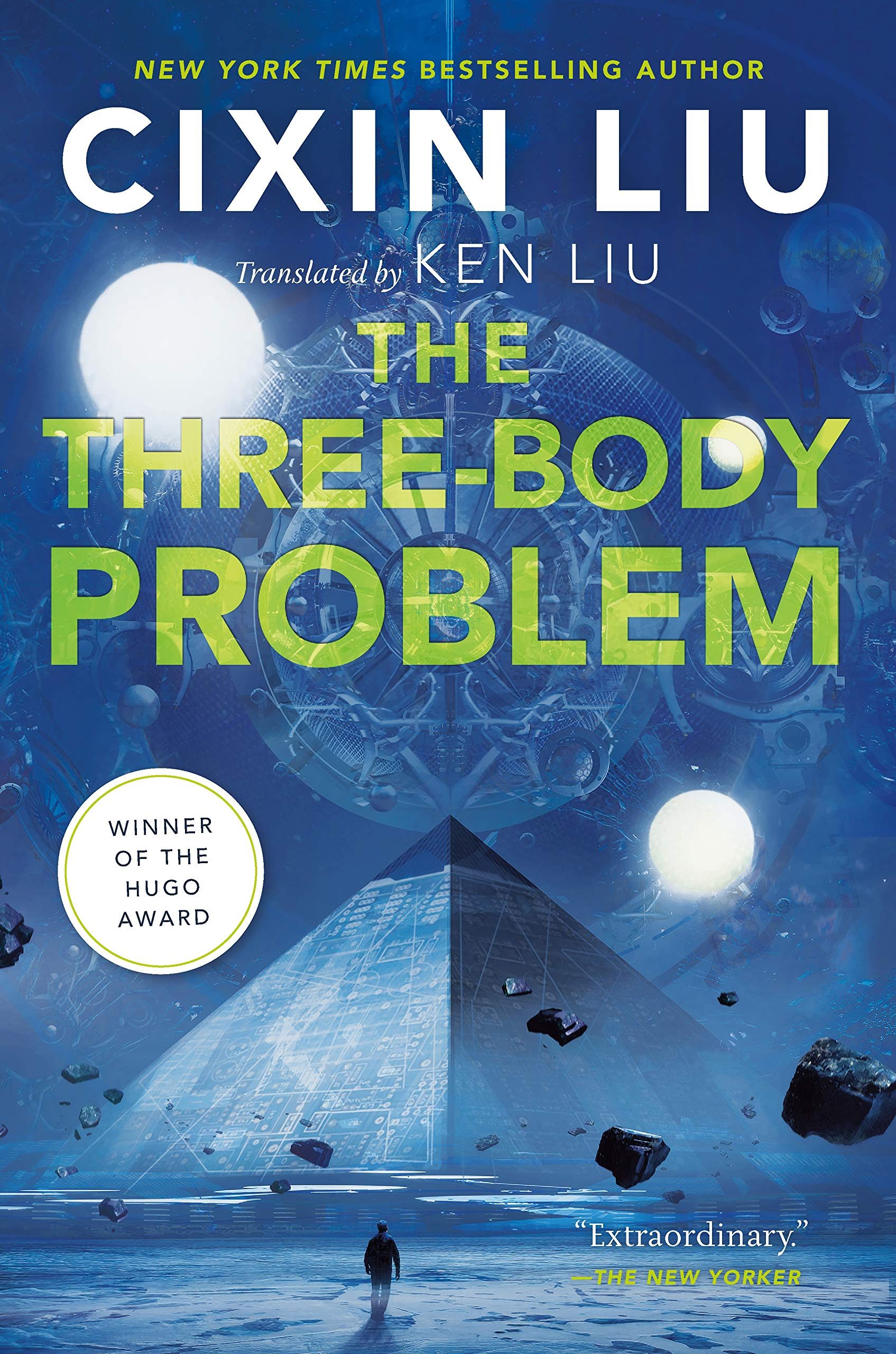 Brandon E. Burton ('20)
The Three-Body Problem
by Cixin Liu
If you like Game of Thrones, Haruki Murakami, or Star Trek, this is a speculative science fiction book and the first part of a trilogy. The story is distinctly Chinese, using the Cultural Revolution as a backdrop as well as Chinese politics of isolationism coming into play. The novel asks what it would take for multiple generations of the world's nations to unite against a single force.  It's a thought-provoking meditation on humanity as the scope of time zooms out that will definitely put your day-to-day problems into perspective.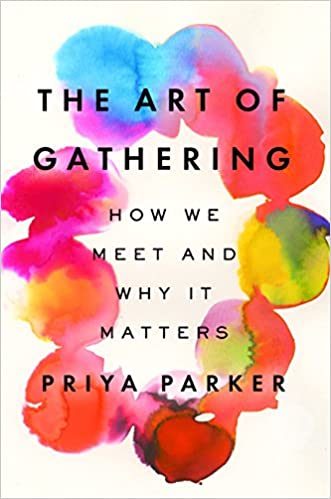 Jaime F. Totti ('20, SOM '20)
The Art of Gathering 
by Priya Parker
This is a guide for anyone who wants to host any sort of gathering—from a gala to a conference, a business meeting or a dinner party. Parker focuses on the reasons why we gather, and reminds us that if we're bringing people together, the intention behind that gathering is the most important element, and should guide all of the choices we make as we plan the event. It's been a major touchstone of my work as the manager of the Cabaret, as we wanted our space to feel like a home for everyone who joined us there this year.