About Us
Flight of Angels | The Prompter
Thomas Jefferson Byrd, who appeared in the Yale Rep productions of Trouble in Mind (2007) and Death of a Salesman (2009) is remembered by Aaron Moss ('10):
"He was one of the most unique and authentic humans I knew. I had the pleasure of spending time with him twice in my early 20's—both at Yale Rep. The first time we met, he was in Trouble in Mind and he took me under his wings as a young brother new to the game. A year later, I was his understudy in Death of a Salesman. I recall in casual conversation, he had a way of connecting the cultural significance to what seemed so ordinary on the surface. He had such a poetic sense about life; it felt as though you, too, were being elevated to the spirituality of the moment that he was connected to."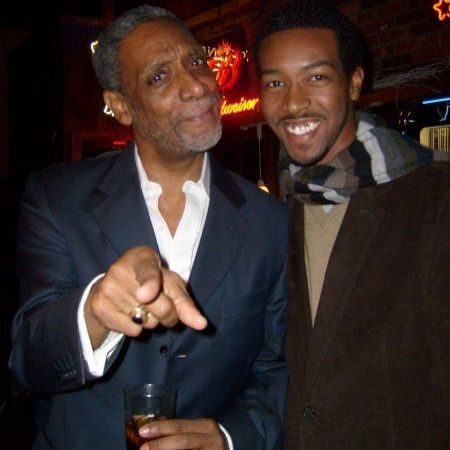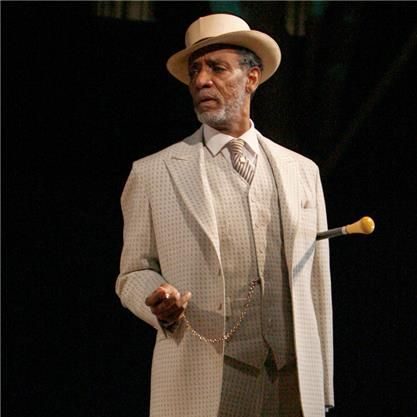 Anthony Chisholm's storied career spanned theater, film, and television. At Yale Rep, he appeared as Elder Joseph Barlow in the world premiere of August Wilson's Radio Golf (2005), a role that garnered him a Tony Award nomination when the play opened on Broadway.
Mr. Chisholm began his long association with August Wilson when he was cast in Two Trains Running on Broadway in 1992. As of 2017, he had performed in 58 productions of Wilson's plays. In his review of Radio Golf, Los Angeles Times writer Daryl H. Miller noted that Wilson's "characters are talkers, their thoughts tumbling forth sometimes with poetic grace, sometimes with the coarseness of everyday language—yet always sounding deeply urgent and insistent, as if they were blues refrains. Chisholm is particularly adept at the style."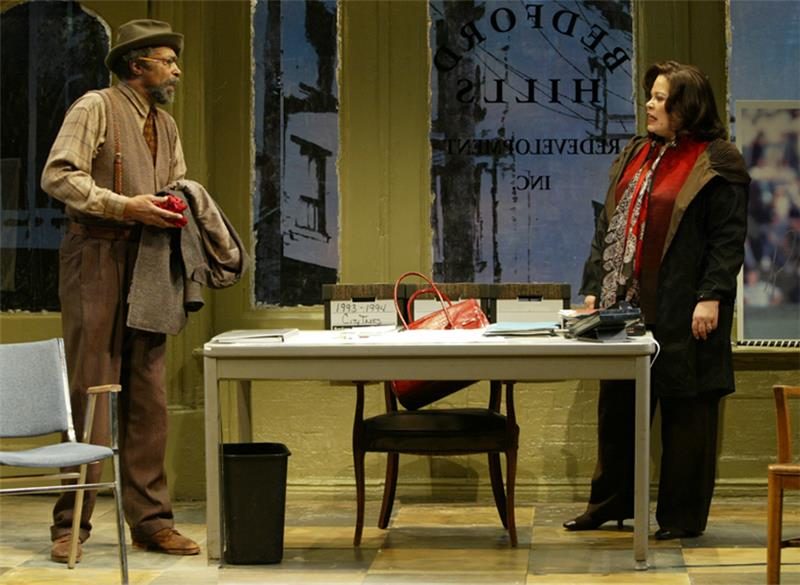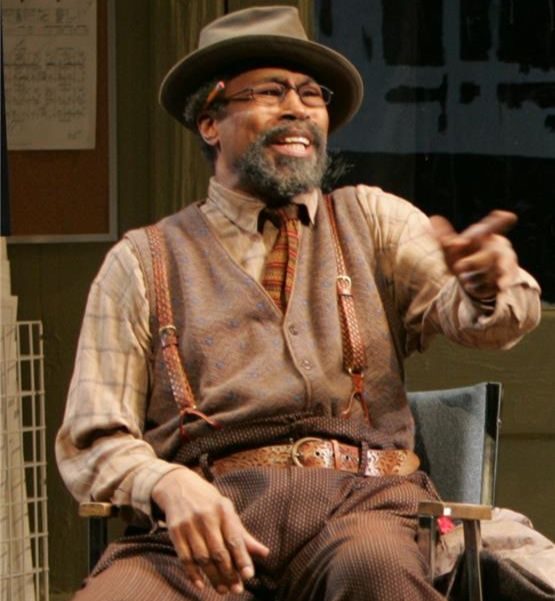 The classmates of designer Nicholas Rastenis ('08) recall him as  "a force of nature and an indelible part of our class rainbow. In his vision he was almost shockingly authentic to himself—no one had to teach him that making art was about expressing what was already inside—that came effortlessly. He also had sincere appreciation and awe for the talent he saw outside of himself. His memory remains vibrant in us."
Michael Yeargan ('73, Co-Chair of Design) shared, "Nick was truly a unique personality. When he arrived at the School of Drama, he was full of excitement and possessed boundless energy that refused to be tamed. A wonderful model maker, I remember his class project for Tennessee Williams's Orpheus Descending, set in a huge dry goods store in the south. Every item in the store and the magical confectionery were exquisitely modeled in quarter-inch scale but put together in a mad sort of way which was perfect for the play. I often thought of him and am truly saddened by his passing."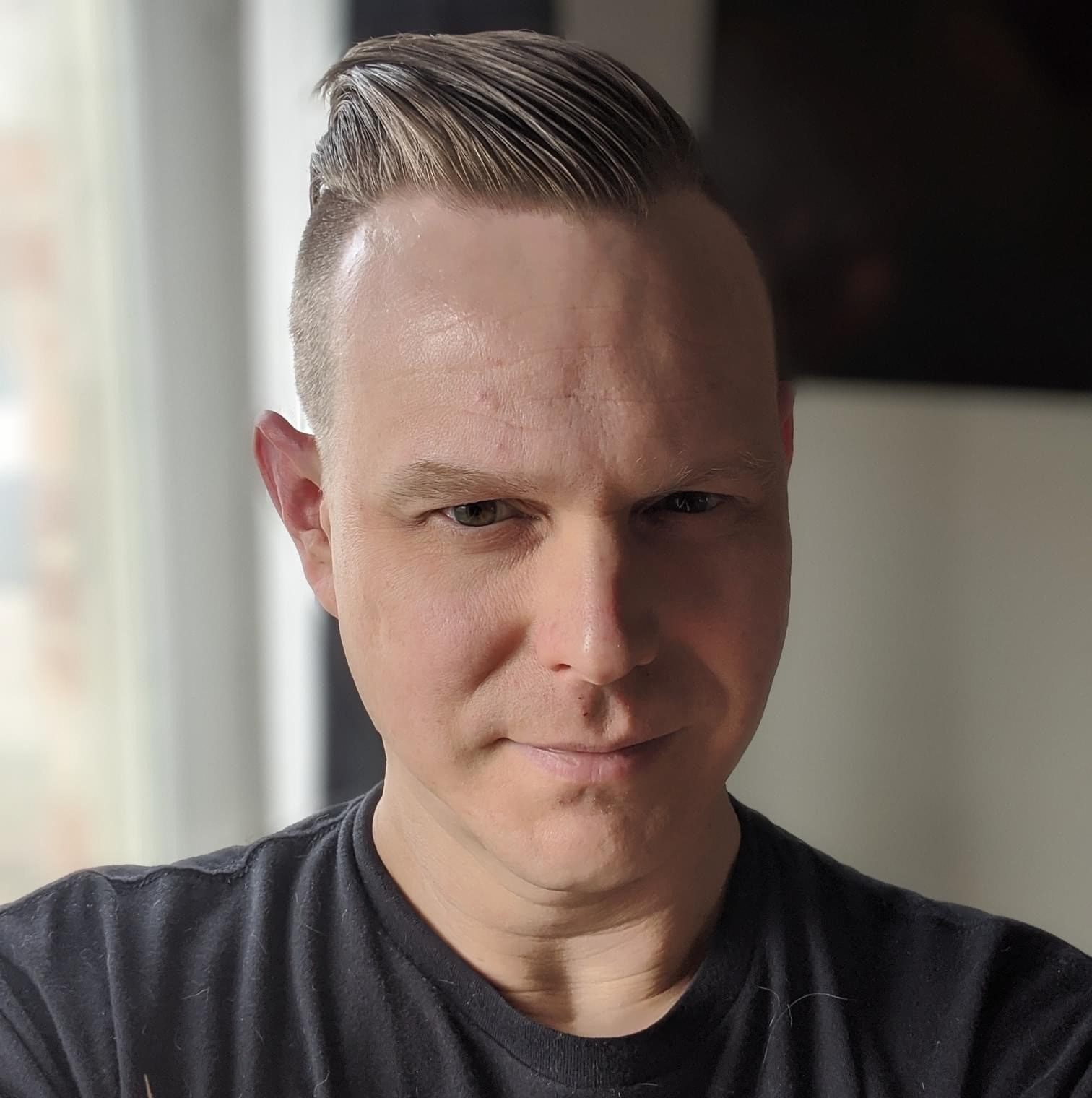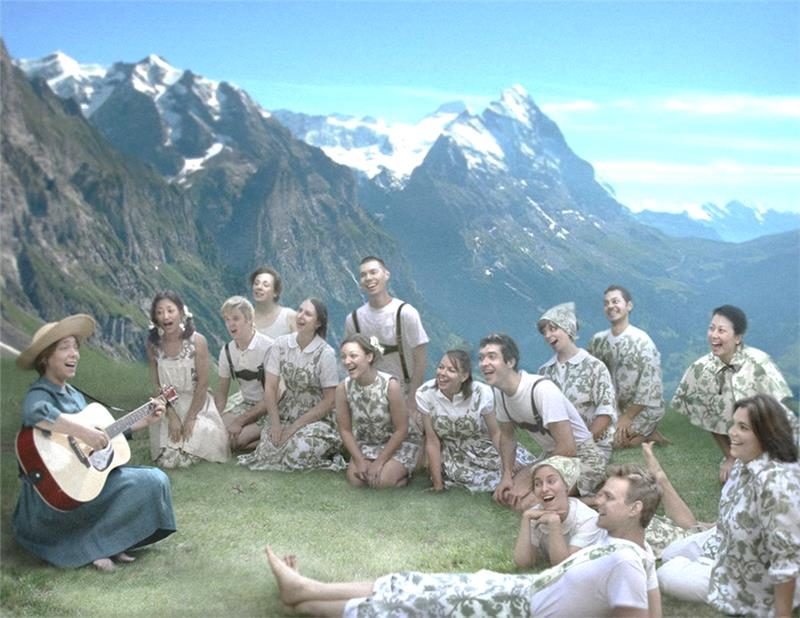 Ming Cho Lee, the Donald M. Oenslager Professor in the Practice of Design Emeritus, designed more than 300 productions worldwide, on Broadway and off, as well as at major opera and dance companies. His work has been captured in retrospectives at the New York Public Library for the Performing Arts and Yale School of Architecture, as well as in Taiwan and China, and in Ming Cho Lee: A Life in Design, by Arnold Aronson. He received the National Medal of the Arts as well as two Tony Awards, one of them for Lifetime Achievement; OBIE, Outer Critics Circle, and Drama Desk Awards; and the TCG Practitioner Award. He was awarded six honorary degrees, including one from Yale University in 2020, and was inducted into the Theater Hall of Fame in 1998.
"He mentored generations of new faculty members (including me) with deft kindness and no hint of condescension," said Dean/Artistic Director James Bundy ('95), "He may now rest, but his work lives on in those of us who count ourselves fortunate to have known him, learned from him, and loved him."