It is easy to assume that most professionals working at a theater must, at some level, crave the limelight. But for Jennifer Gonsalves, Director of Facility Operations, and Nadir Balan, Operations Associate, this could not be further from the truth. "Not being noticed is a success for us," said Balan. Gonsalves elaborated, "You may not hear from us very often, but if you don't notice us, that means everything is working as it should. No news is good news!"
The Operations team is responsible for overseeing and maintaining all the buildings and physical assets of Yale School of Drama/Yale Repertory Theatre. It is a monumental task that allows them to draw on their wealth of diverse experiences.
Nadir Balan, who is also a professional illustrator, was first hired in 2011 to design the George Pierce Baker Award for Excellence, which is given to staff and faculty of the School of Drama and Yale Rep in recognition of outstanding service. Shortly thereafter, he was hired as a casual employee in the paint shop, and then moved into the prop shop. "I specialized in making fake food," Balan explained. It was during this time that Balan was asked to take an interim position in the Operations department: "I was asked to fill in for three months. I never left." In 2019, Nadir won the George Award he designed, which he described as "a very special moment" in his career.
Jennifer Gonsalves's path to Yale is equally as unexpected. A civil engineer by trade, she began her career as a structural engineer for water treatment plants. However, a desire to get experience renovating existing buildings led to a job at the Massachusetts Institute of Technology. "That's where I learned how to maintain noteworthy buildings," said Jennifer, who has headed up the Operations team since 2018.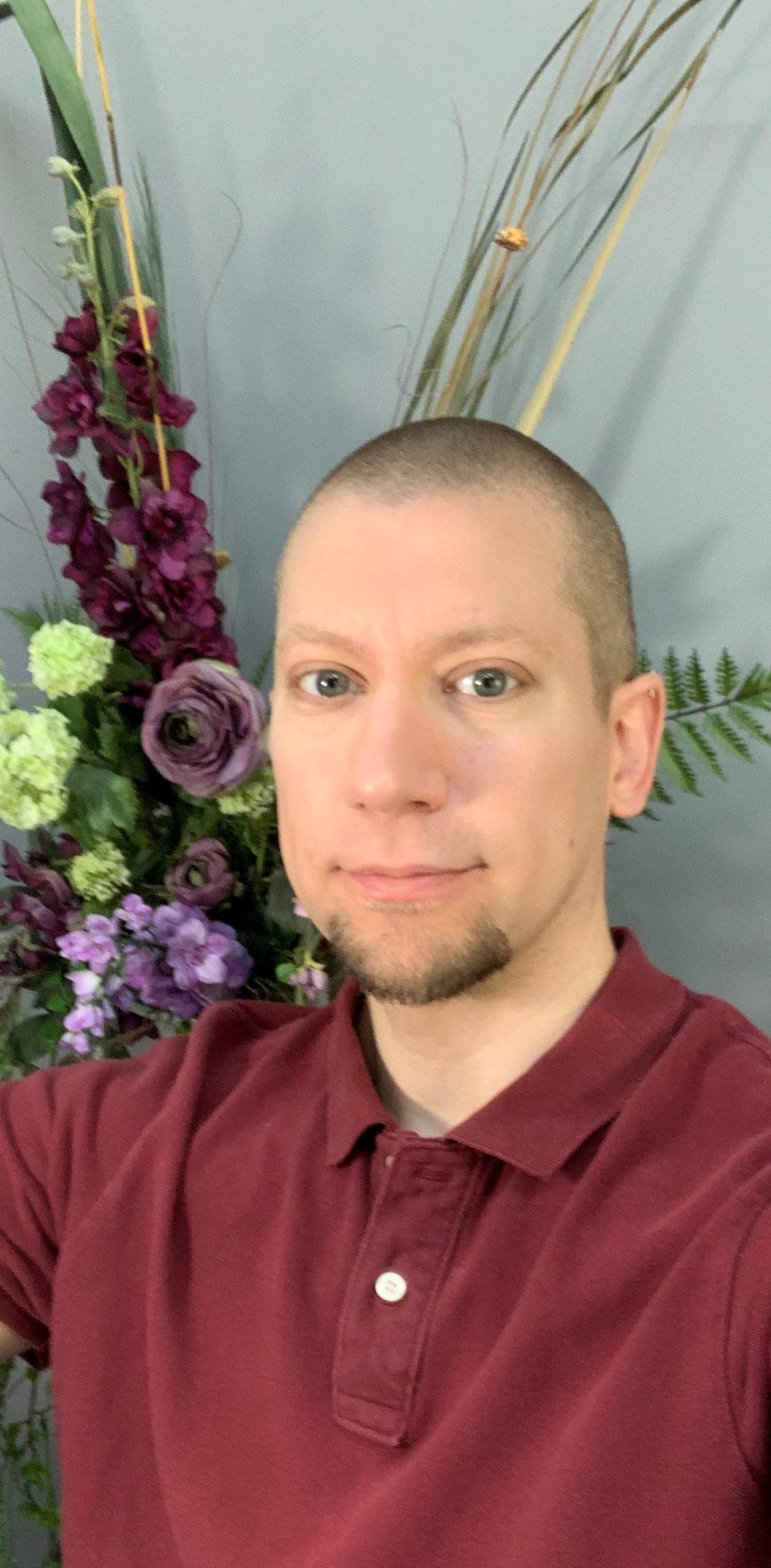 Despite the fact that most Yale Rep employees are now working remotely, Gonsalves and Balan continue to oversee the upkeep of facilities in person. "We are one of the few departments that didn't leave campus. I feel good about that. We couldn't abandon our eight buildings," said Balan.
One unexpected task that has fallen to the Operations team has allowed them to develop their green thumbs. "We've been taking care of all the office plants that were left behind when folks started working at home," mused Balan.
Besides monitoring and maintaining the spaces, the Operations team is using the hiatus to undertake some new projects. Gonsalves explained, "this pause in production, while terrible, has also given us an opportunity to make some much-needed improvements to our facilities without disrupting anybody's day." Some of the projects the Operations team are overseeing include a new lighting grid in Yale Repertory Theatre and new carpeting in the University Theatre.
Gonsalves and Balan are also hard at work planning for the Rep's eventual return to production. "We've been working to make significant improvements to the air circulation in our spaces," said Balan.  Gonsalves added, "our primary goal is always the safety and comfort of our patrons. While our methods of achieving that may look different now, the goal remains the same."
Ultimately, Balan says, the job is to leave the School/Yale Rep a better place for the next generation of artists and audiences. "It's very satisfying to know we are improving someone's life in the future based on our work now." Gonsalves concluded, "No one else can do what we do, and that's what makes the job so rewarding."