About Us
The Bake Must Go On | The Prompter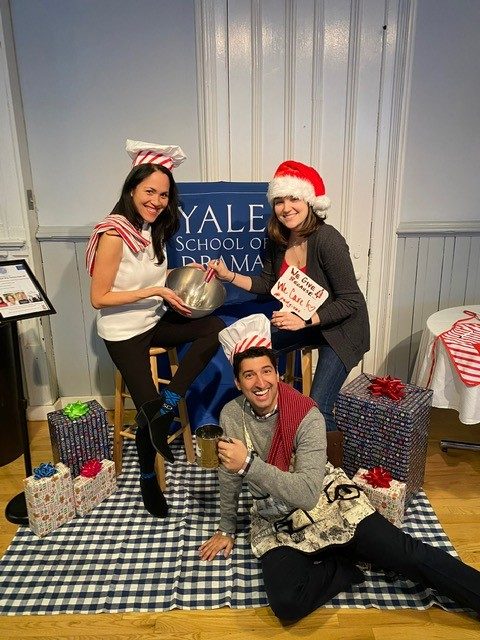 United Way YSD Champions from left, Jennifer Alzona, Shane Quinn, and Nikki Mills at The Great YSD/YRT Bake-Off Challenge, December 2019.
Yale School of Drama/Yale Repertory Theatre supports the United Way of Greater New Haven (UWGNH), an organization that delivers services to the most vulnerable in our community. UWGNH is at the forefront of coordinating the response to the COVID-19 pandemic, helping thousands who are struggling to meet basic needs.
For several years, YSD/YRT not only has helped raise awareness of UWGNH's efforts, but also has participated in fundraising and community initiatives. This year, we supported their virtual reading program for area schools, and ran a successful remote collection drive for those transitioning out of homelessness into stable housing.
Find ways to support or volunteer with the United Way of Greater New Haven.
Every December, we gather for The Great YSD/YRT Bake-Off Challenge, a signature fundraising event benefitting UWGNH. This year, the tradition will continue virtually. Competitive bakers will vie for awards in a variety of delicious visual categories in support of a great cause.
We're sharing recipes from two of our 2019 Bake-Off winners so you can bake like a champion this holiday season.
Jam Stars (Galettes aux Fruits)
by Molly Leona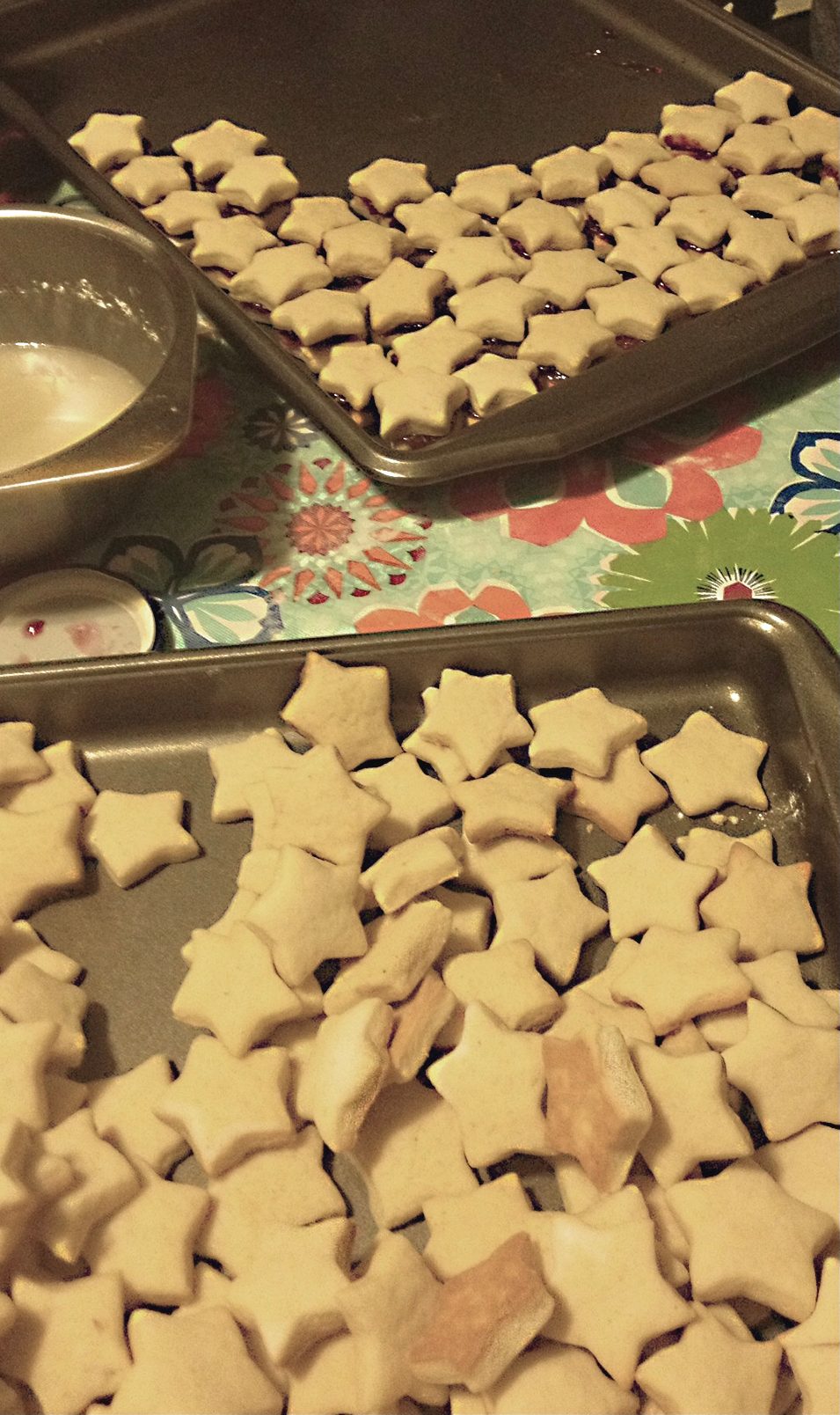 INGREDIENTS
1 ¼ C flour
¼ C cornstarch
2 tsp baking powder
1/3 C sugar
1 TBS vanilla sugar (can be replaced with an extra TBS of sugar and a TBS of vanilla extract, because who has vanilla sugar?)
Zest of 1 lemon
6 oz room-temperature butter
1 medium egg
1 jar raspberry jam or preserves (or substitute your favorite!)
Juice of 1 lemon
Powdered sugar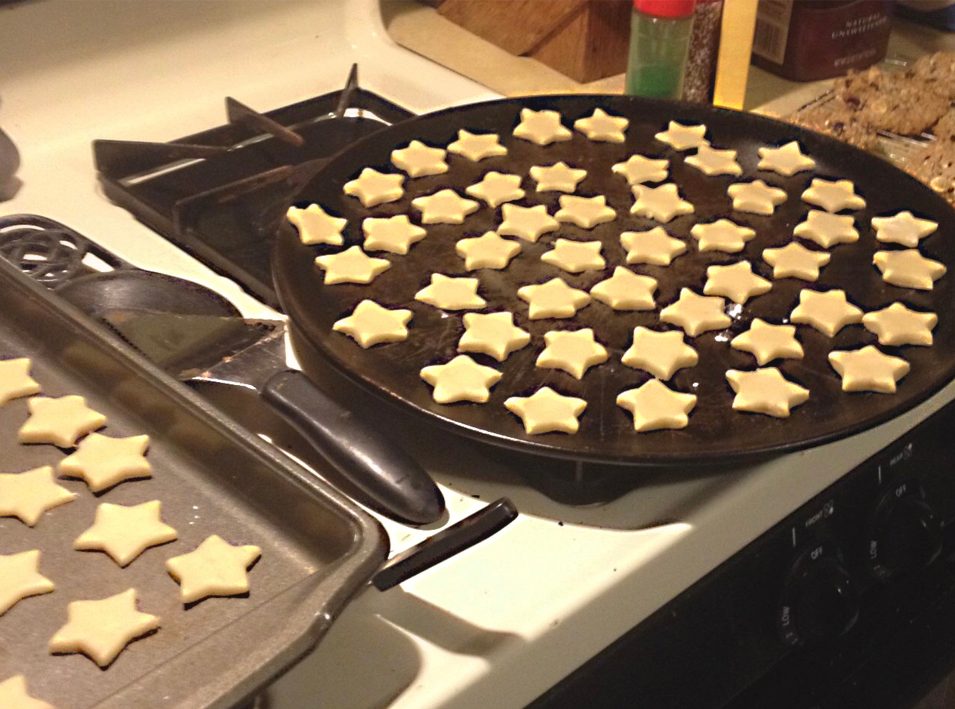 INSTRUCTIONS
Preheat oven to 350F.
Mix flour, cornstarch, baking powder, sugar, vanilla sugar (or vanilla and sugar), and lemon zest in a large bowl. Cut in butter. Add egg and knead together to combine.
Roll dough flat (you will need to dust some flour on the surface you are using) and cut shapes as desired. My family uses two differently sized stars but use what you have! Simple shapes are easier.
Place cookies onto baking sheet and bake for approximately 12 minutes (time may vary depending on size of cookies, especially if you are making multiple sizes). The cookies should be pale.
Remove cookies from baking sheet onto a rack and allow to cool. Mix lemon juice with just enough powdered sugar to make a thin icing. Once the cookies have cooled, spread raspberry jam onto the bottom of one cookie and place another cookie on top to make a sandwich. Brush cookie sandwiches with icing and serve.