Yale Rep offers all of our patrons the most comprehensive accessibility services program in Connecticut. For more information or to provide feedback about your experience, contact Laura Kirk at 203.432.1234 or laura.kirk@yale.edu.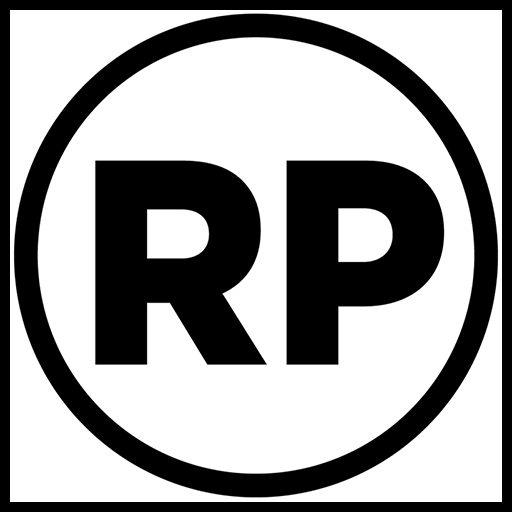 Relaxed Performances
Relaxed performances are inclusive theatrical experiences. The front of house atmosphere is less formal and more supportive of patrons who have sensory, communication, movement, and learning needs. Relaxed performances present the full artistic vision of the production with minor modifications in the auditorium and public spaces, including house lights set at a low level throughout the performance and a break area for anyone who would like to step out during the show. Materials are provided in advance to help attendees prepare for the experience, including detailed directions to the theater and information about the content of the play.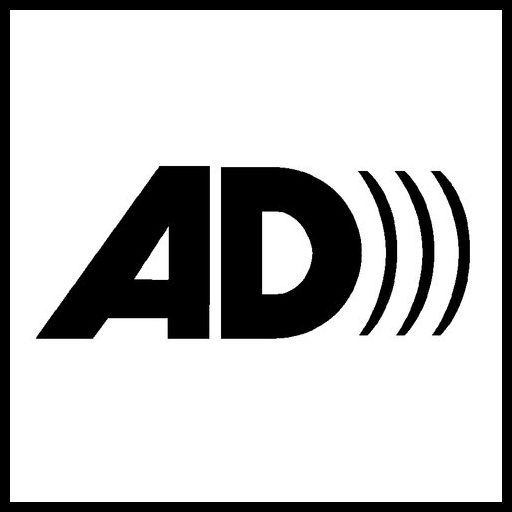 Audio Description
Performances feature a live narration, via headset, of the play's action, sets, and costumes. The pre-performance description begins at 1:45PM, with live description beginning at 2PM. Audio description receivers and headsets are available in the theatre lobby at the concierge desk.
Yale Repertory Theatre thanks the Eugene G. and Margaret M. Blackford Memorial Fund, Bank of America Co-Trustee, for its support of audio description services for our patrons.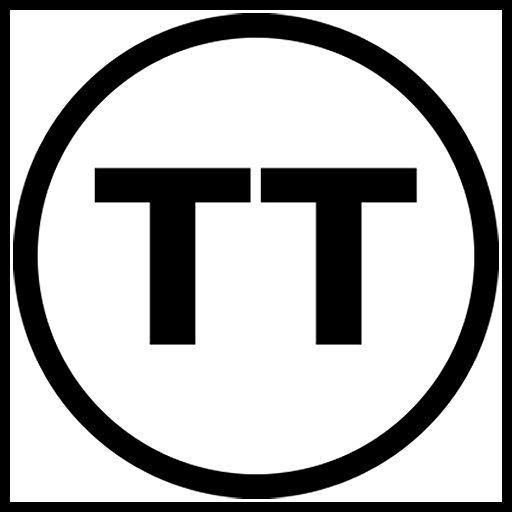 Touch Tours
Yale Repertory Theatre hosts free Touch Tours for patrons attending the Audio Described 2PM matinee performances. The Touch Tours are open to theatergoers who are blind or partially sighted and their companions. Tours last from 1:00 – 1:40PM at the play's venue. Patrons will be seated while members of the production team describe essential items (props and costume pieces) from the play. Patrons will have the opportunity to handle/feel the items discussed and ask questions.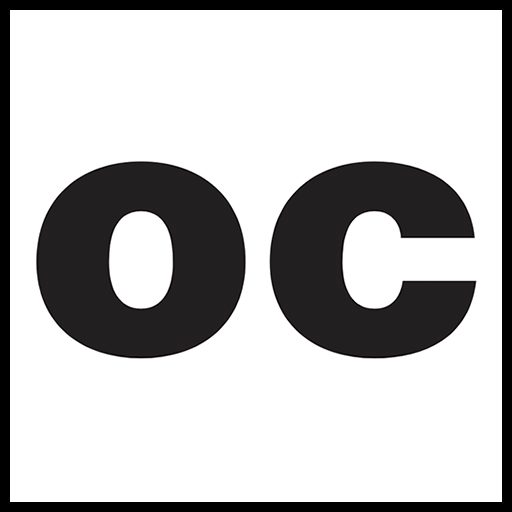 Open Captioning
A digital display of the play's dialogue as it is spoken.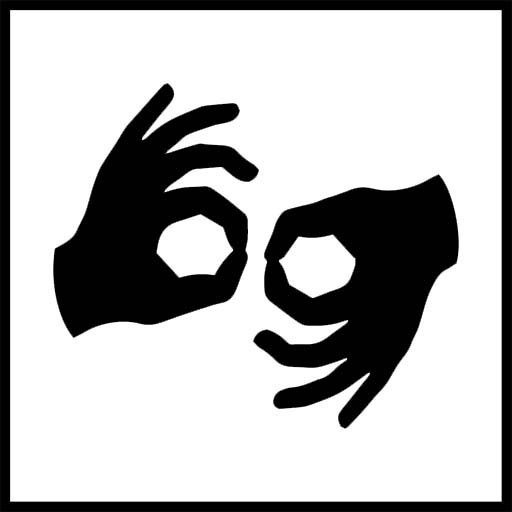 ASL Interpreted Performances
Yale Repertory Theatre offers ASL interpretation at designated performances for patrons who are deaf or have hearing loss.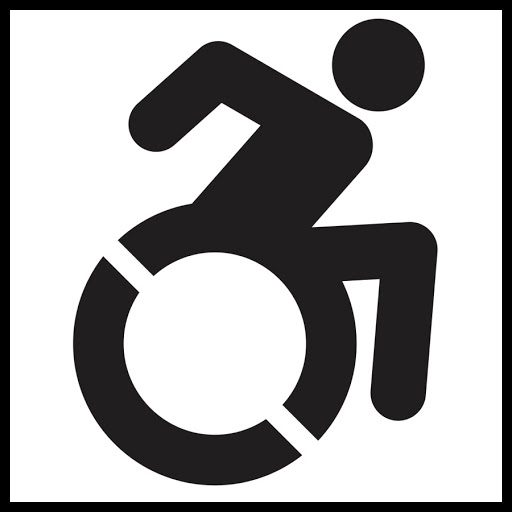 Wheelchair and Accessible Entrances and Seating
Yale Repertory Theatre (1120 Chapel Street): elevator entrance on left side of building.
University Theatre (222 York Street): ramp and automatic door at front entrance.
Iseman Theater (1156 Chapel Street): ramp and automatic door at front entrance.
Assistive Listening Devices
Each of Yale Rep's performance spaces is equipped with an FM assistive listening system. Free listening devices, headsets, and neck loops are available in the theatre lobby at the concierge desk.
Yale Repertory Theatre gratefully acknowledges the Carol L. Sirot Foundation for underwriting the assistive listening systems in our theaters.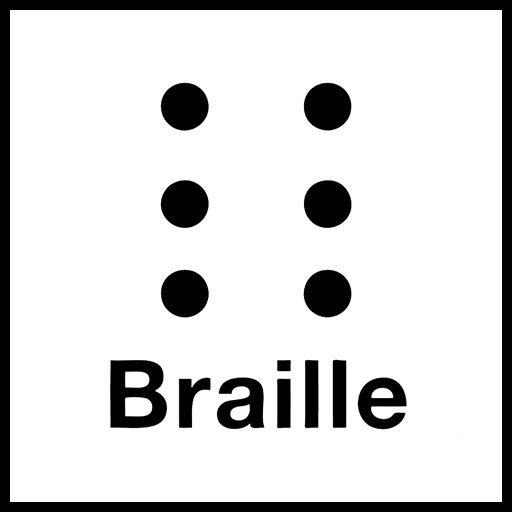 Braille Programs
Braille programs are available at the concierge desk in the theater lobby.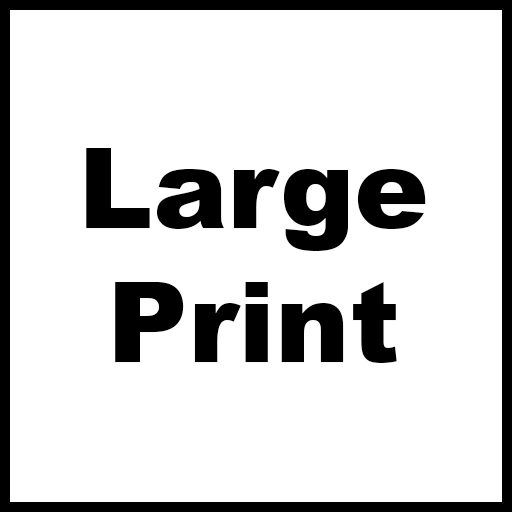 Large Print Programs
Large Print programs are available at the concierge desk in the theatre lobby.
Photo Credits
Jason Bowen and Jerod Haynes in Native Son by Nambi E. Kelley, adapted from the novel by Richard Wright, directed by Seret Scott, scenic design by Ryan Emens, costumes by Katie Touart, lighting by Stephen Strawbridge, sound design and original music by Frederick Kennedy, technical direction by Jen Seleznow, and stage management by Caitlin O'Rourke. Photo © Joan Marcus, 2017.
Yale Repertory Theatre photo © T. Charles Erickson.